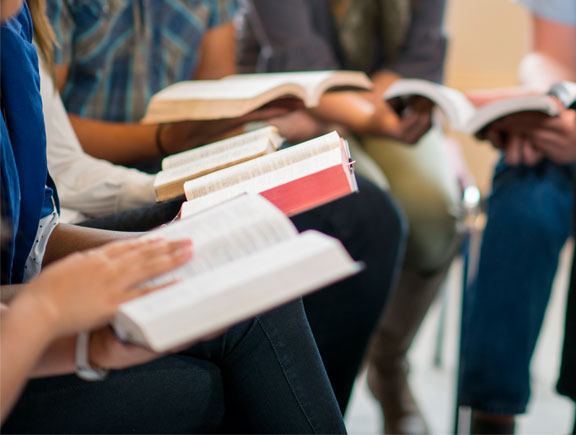 Lectionary Bible Study
Lectionary Bible Study meets Wednesday mornings at 10 am. It is a close reading and rich discussion of Bible passages in preparation for each coming Sunday's lessons and preaching. The Pastor provides historical setting and scriptural context.

Lectionary Bible Study Is Going Hybrid!

Virtual and in-person "hybrid" Bible Study will begin September 22. A Zoom link to participate virtually is sent out weekly via email. Holy Eucharist will follow the discussion. Join us! All are welcome.