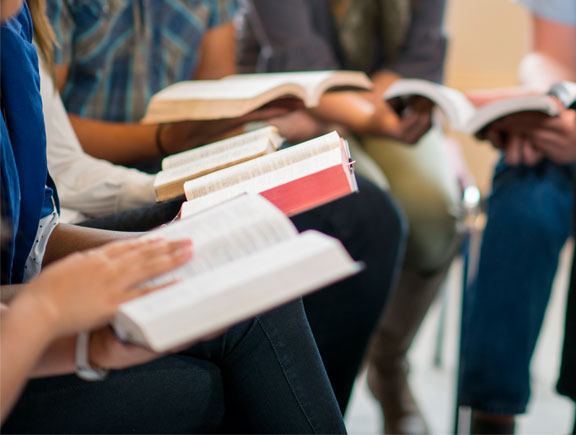 Lectionary Bible Study
Lectionary Bible Study meets Wednesday mornings at 10 am. It is a close reading and rich discussion of Bible passages in preparation for each coming Sunday's lessons and preaching. The Pastor provides historical setting and scriptural context.

NOTE: The Wednesday Lectionary Bible Study will be on break from June 16 to July 14, and will return on July 21. We are exploring a return to in-person study at that time, with a virtual/in-person hybrid. More details will be provided at a later date.