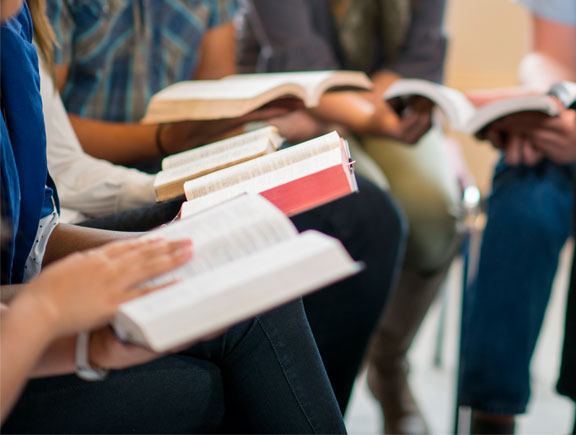 Lectionary Bible Study
Lectionary Bible Study meets Wednesday mornings at 10 am. It is a close reading and rich discussion of Bible passages in preparation for each coming Sunday's lessons and preaching. The Pastor provides historical setting and scriptural context.

Currently, Bible Study is meeting remotely, using Zoom. Dial-in is also available for those who wish to join without video.

Links are provided below to connect to Wednesday Bible Study and the Lectionary readings for each week.

NOTE: There is no Lectionary Bible Study on Wednesday, April 7, 2021.