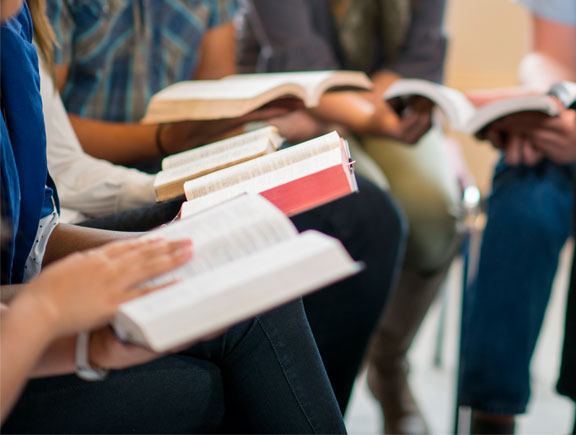 Lectionary Bible Study
Lectionary Bible Study meets Wednesday mornings at 10 am. It is a close reading and rich discussion of Bible passages in preparation for each coming Sunday's lessons and preaching. The Pastor provides historical setting and scriptural context.

Note: There is no Bible Study on Wednesday, November 23.

A Zoom link to participate virtually is sent out weekly via email. Holy Eucharist follows the discussion. Join us! All are welcome.