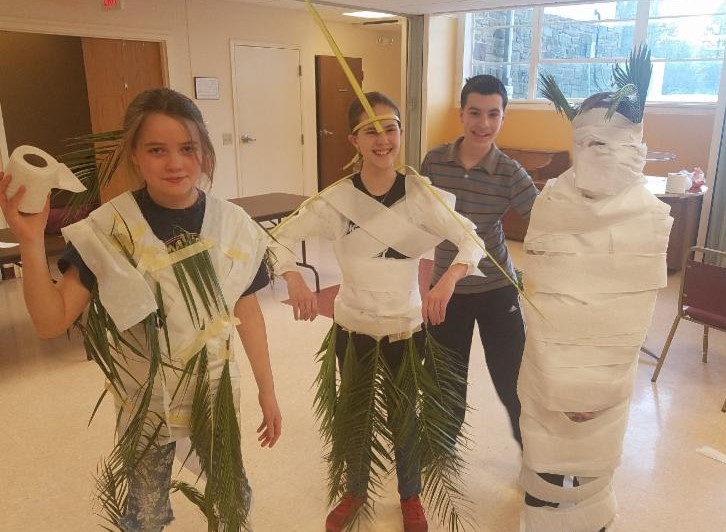 Youth Group
Calling all St. Francis Middle and High School Youth!
The St. Francis Youth Group exists to give our youth an opportunity to come together in a safe and relaxed setting so they can grow, connect with God, connect with each other and serve people in need.
From January through May, the Youth Group keeps busy meeting on selected Sundays. Meetings include dinner, lessons, discussion, activities, games, and outings. Any questions? Please contact Youth Group Leaders Fr. Kevin Dellaria and Deacon Diane Faison.
Please join us to share things in our lives, talk openly about our faith, and help each other stay connected to God in our own way. To love and serve the Lord!