St. Francis Day - October 7, 2018

A wonderful day for all, whether you have two legs or four!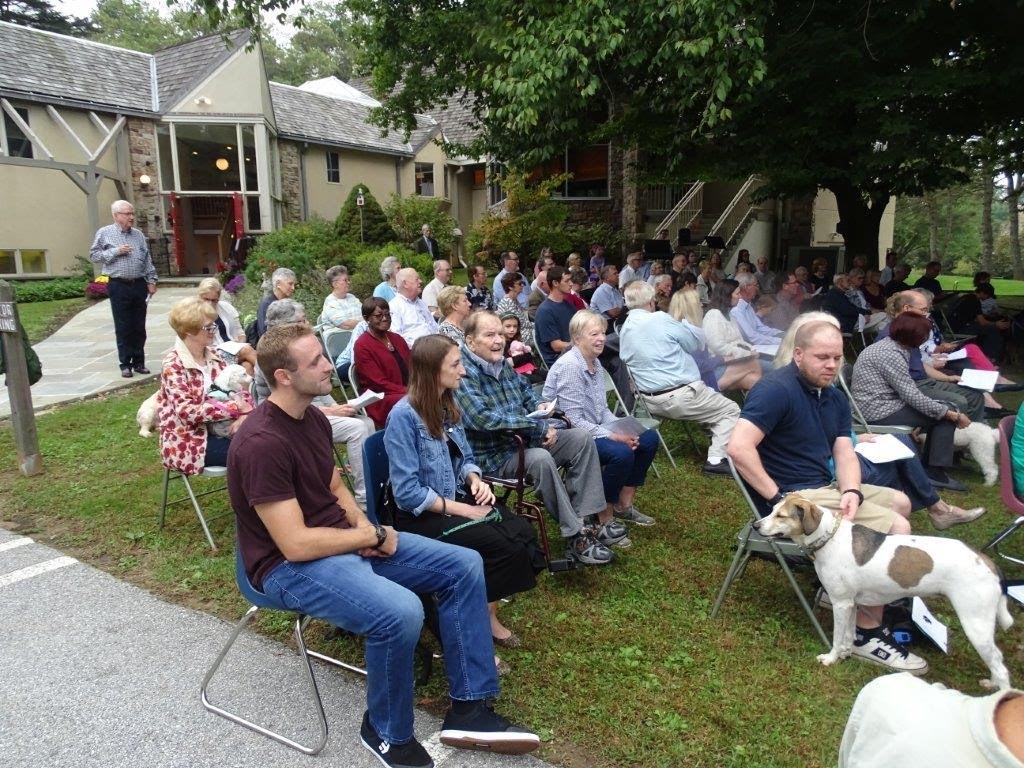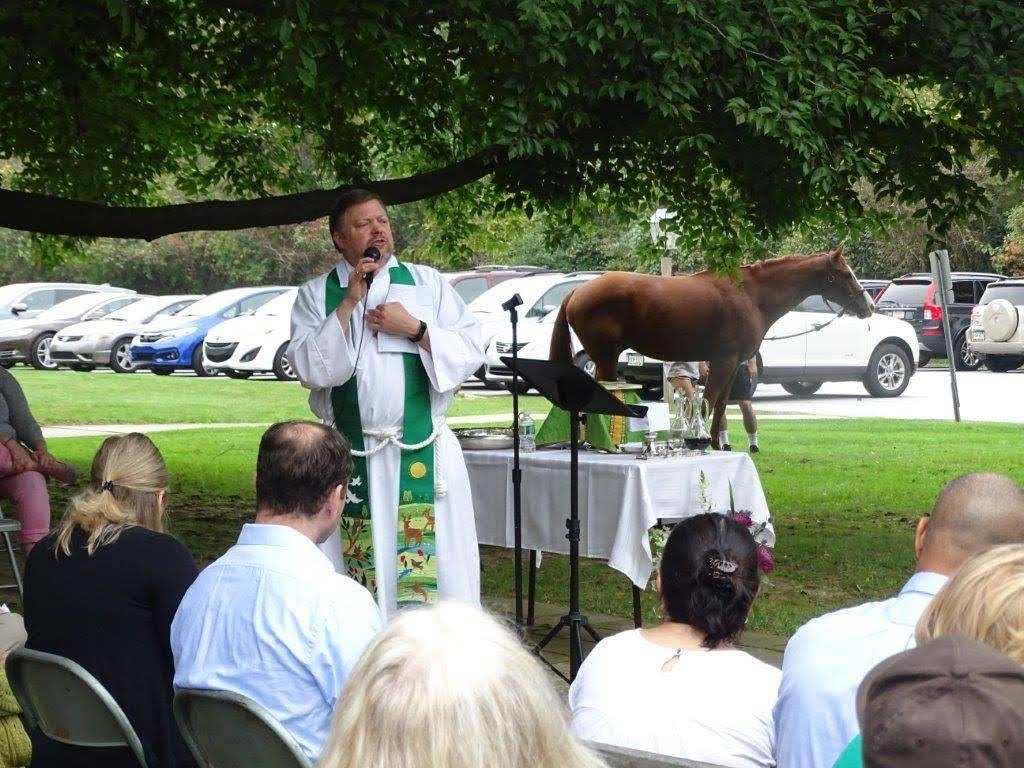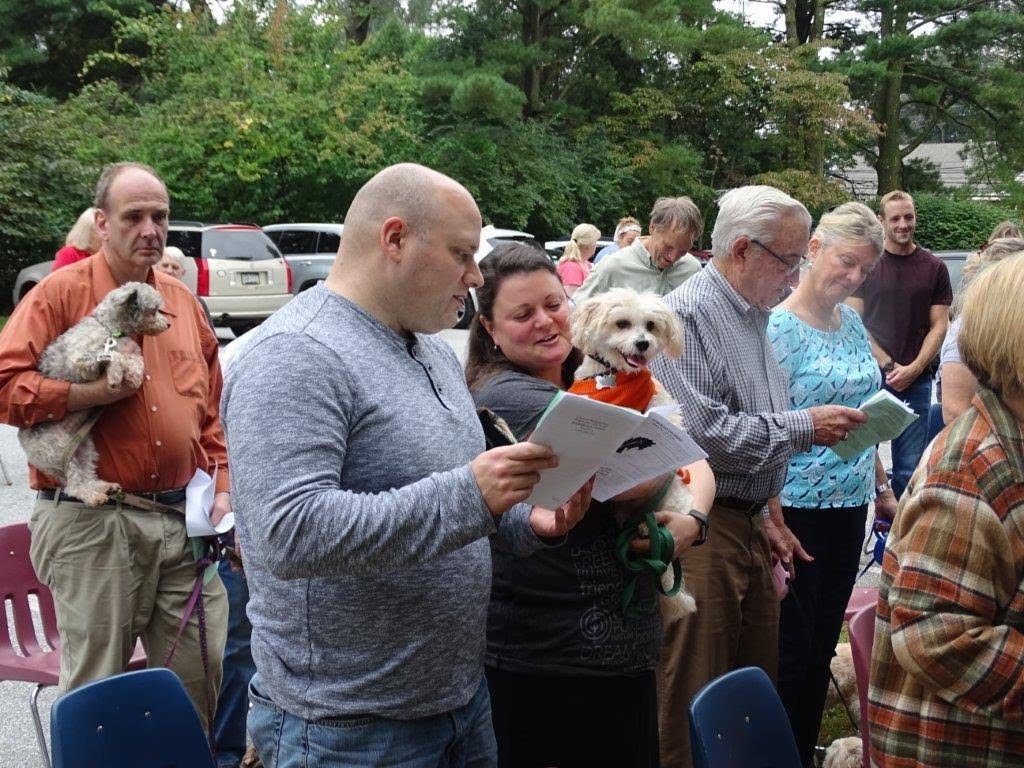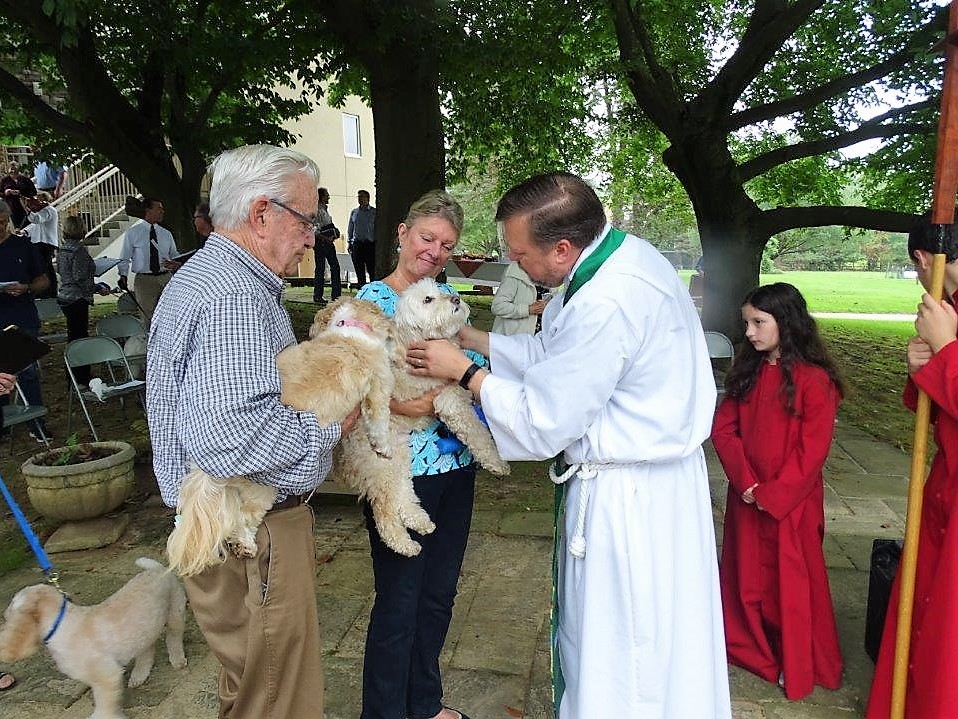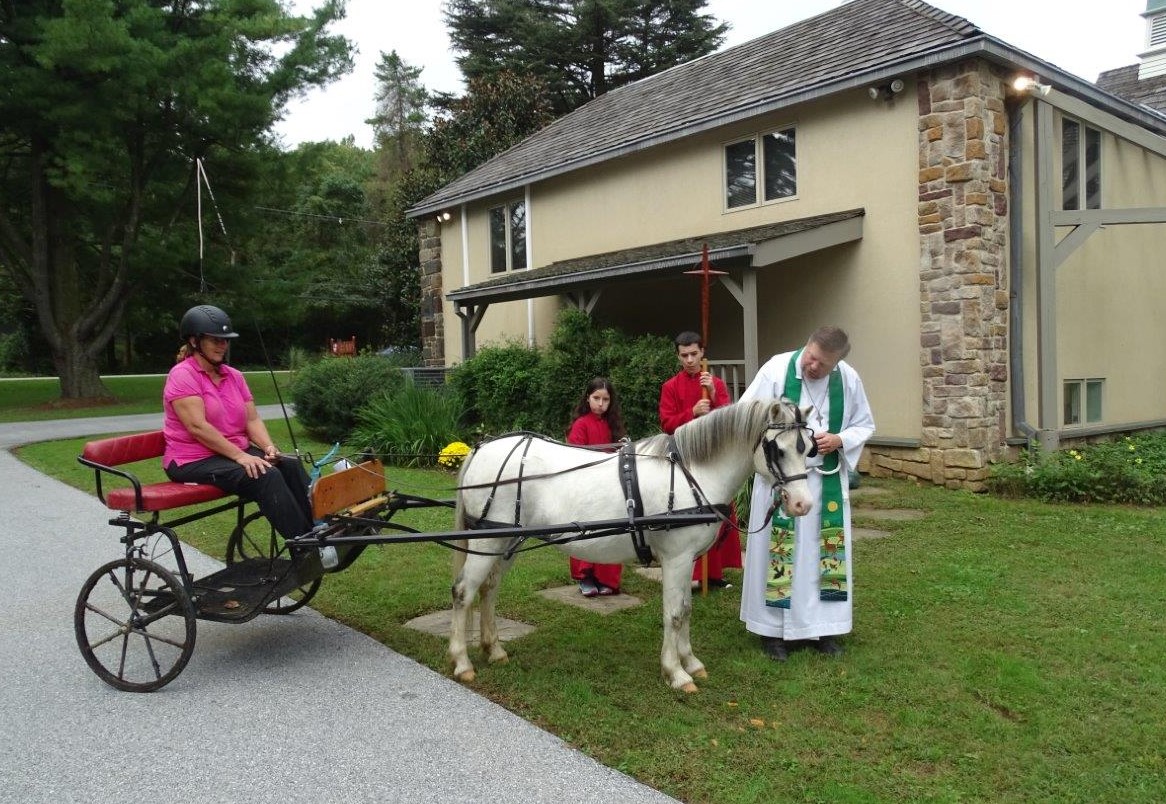 Ministry Fair and Ice Cream Social - September 16, 2018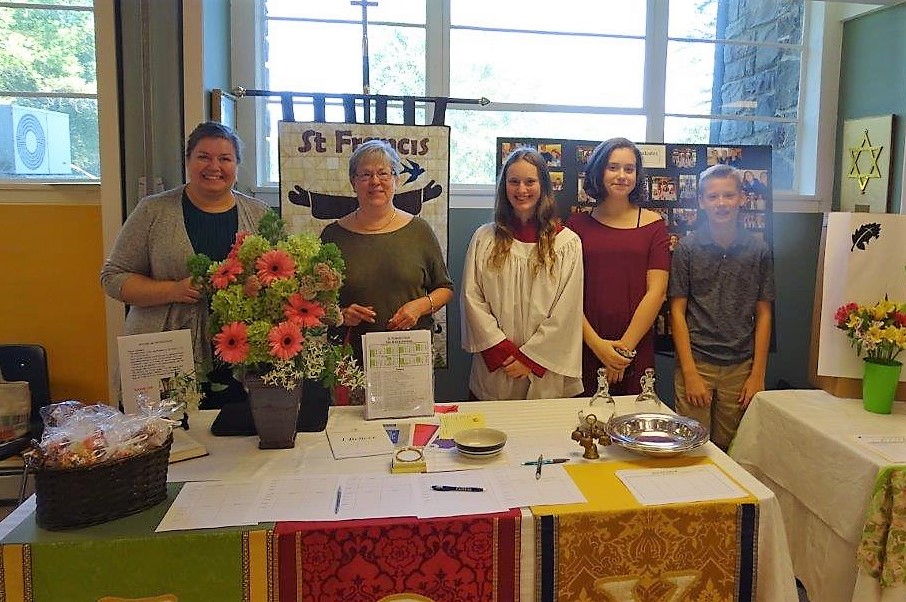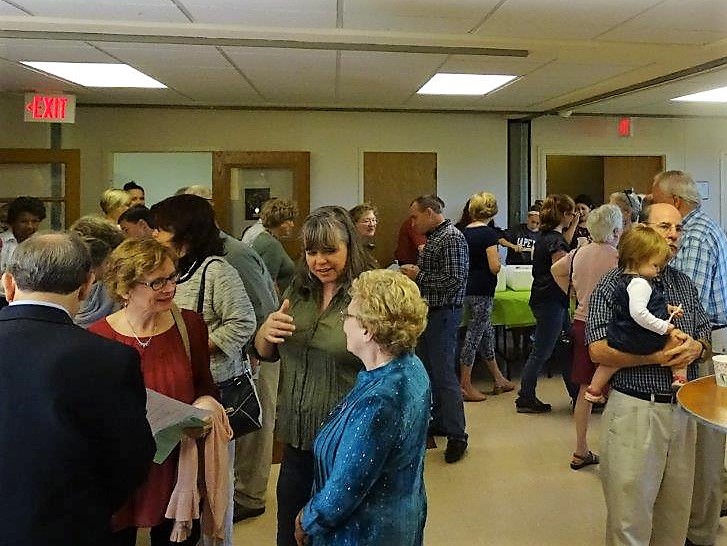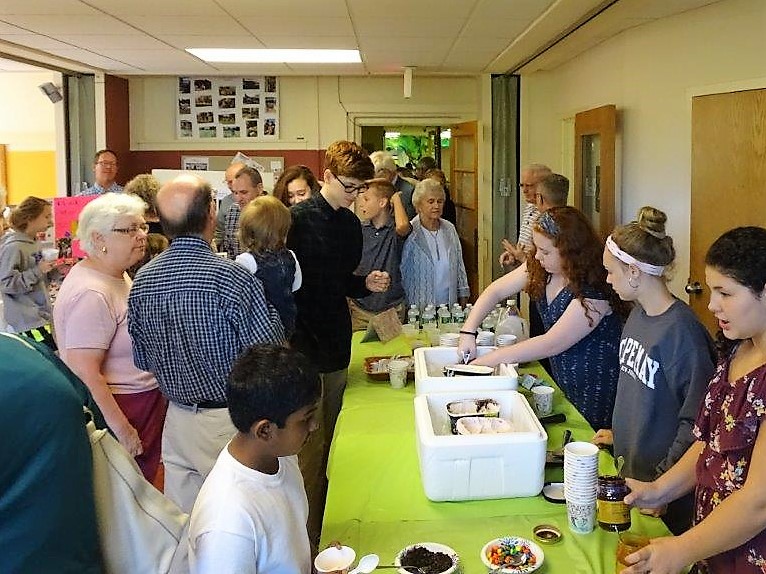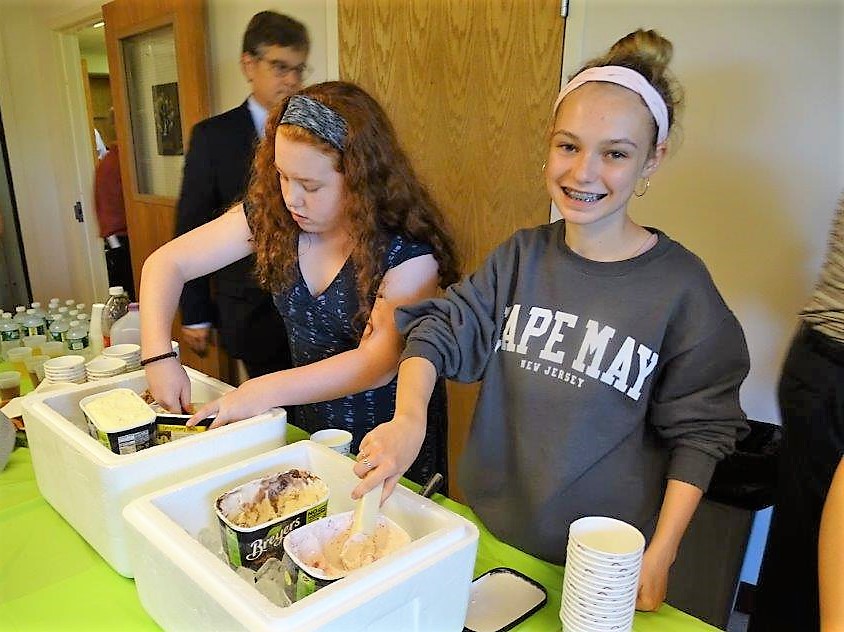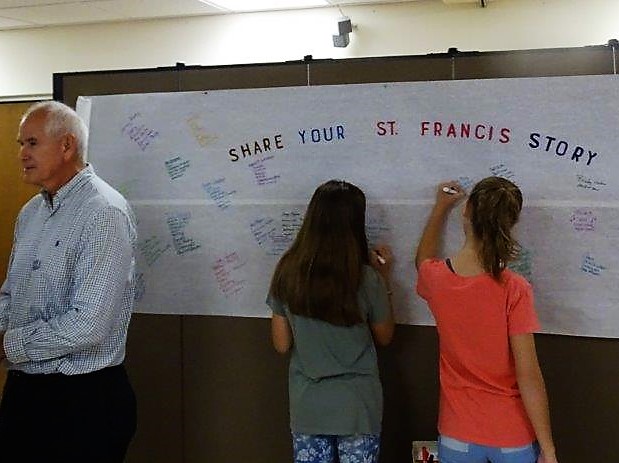 Pentecost and Welcoming New Members - May 20, 2018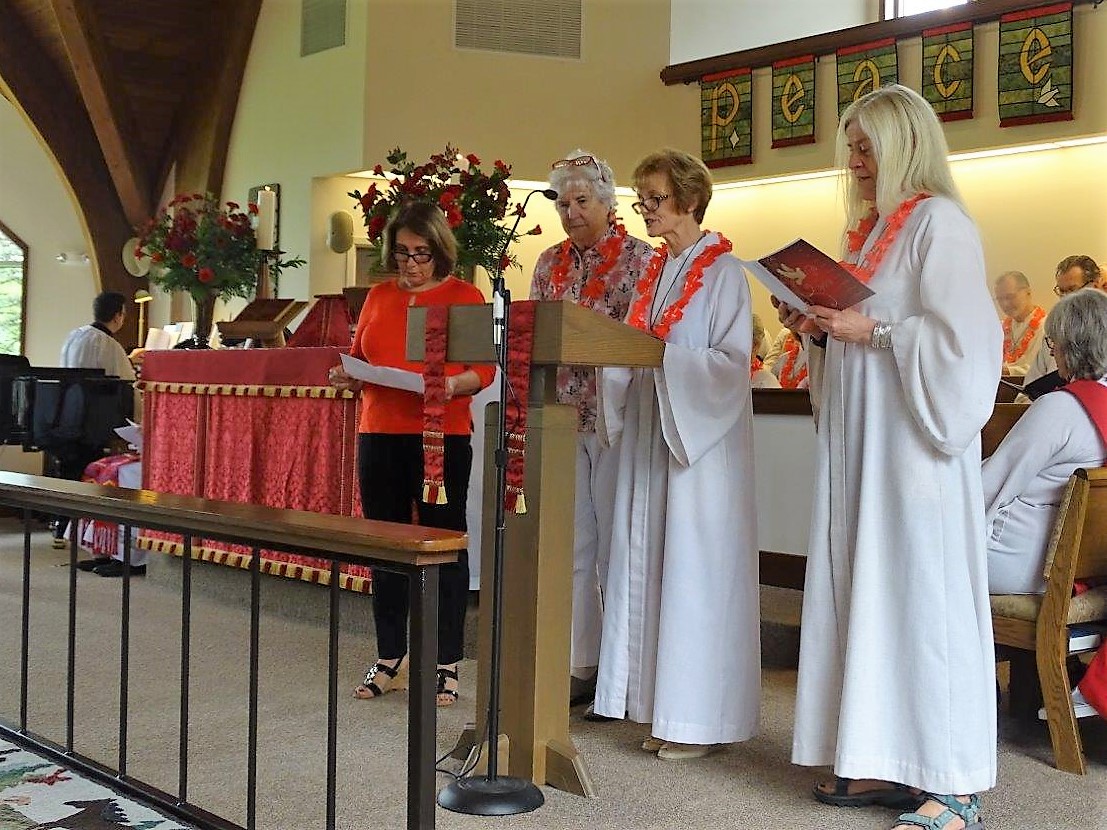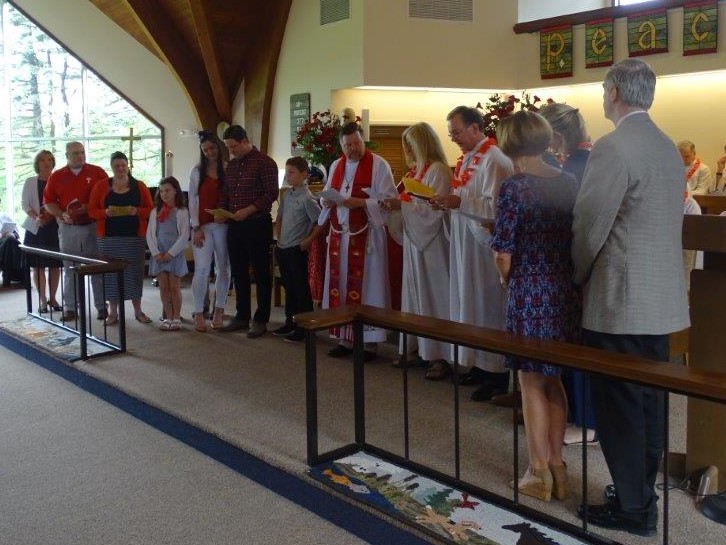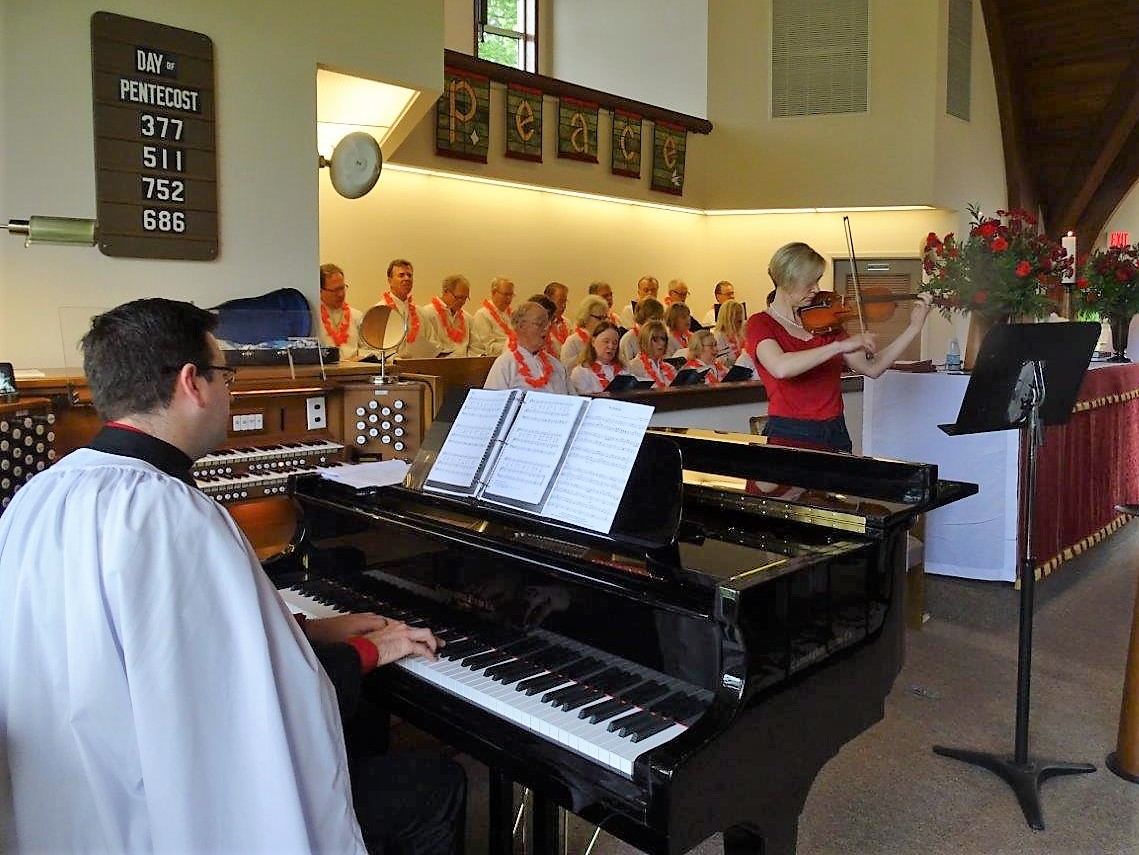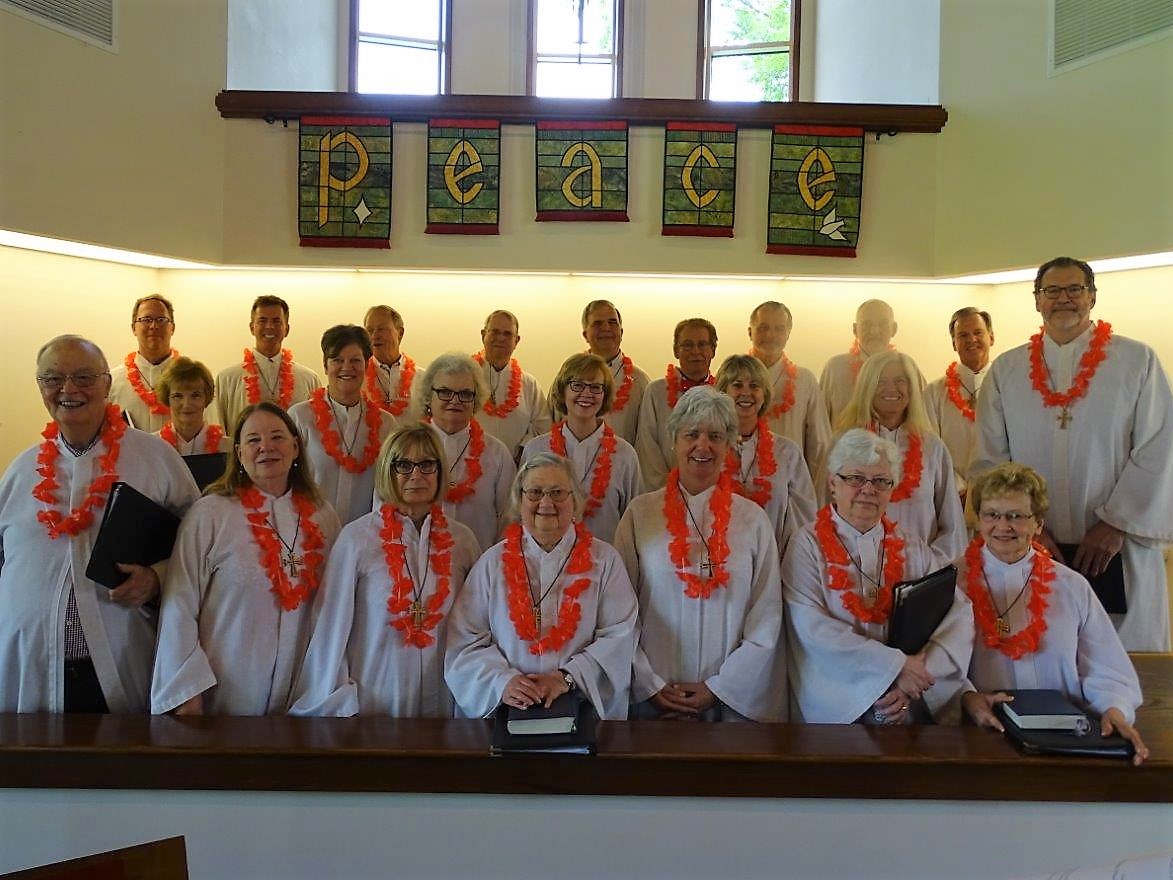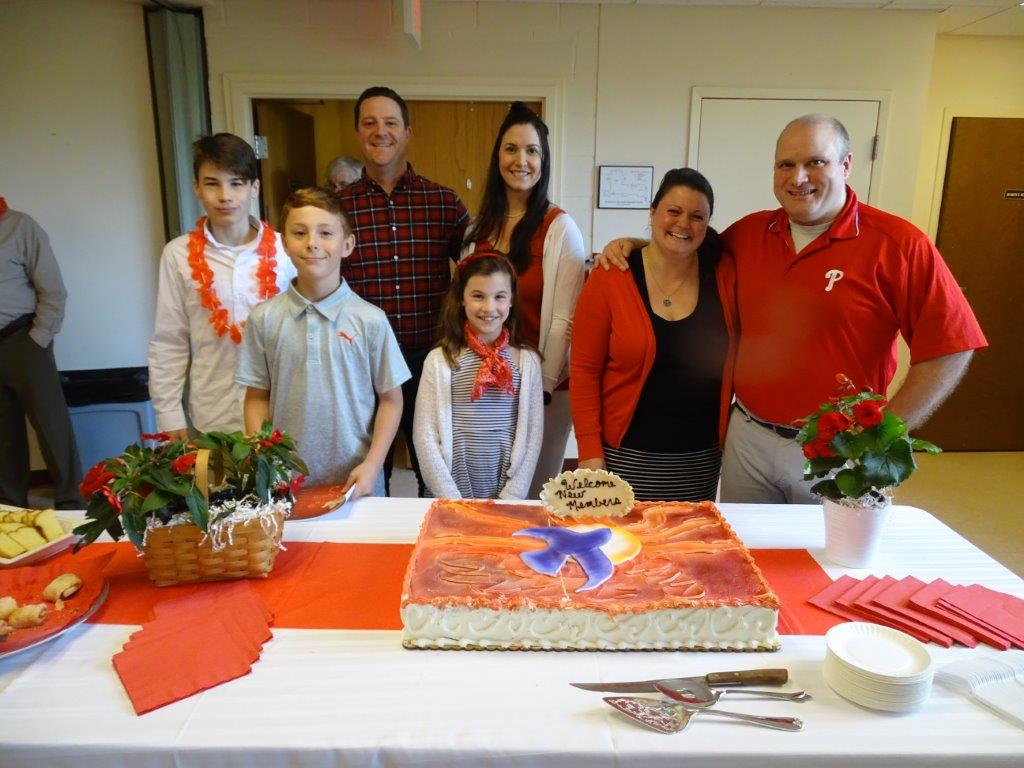 Malvern Blooms 2018

The Invite-Welcome-Connect Committee had a booth for St. Francis at the Malvern Blooms Festival on Sunday, May 6. Our booth provided birdseed packets and crafts, and shared information about life at St. Francis.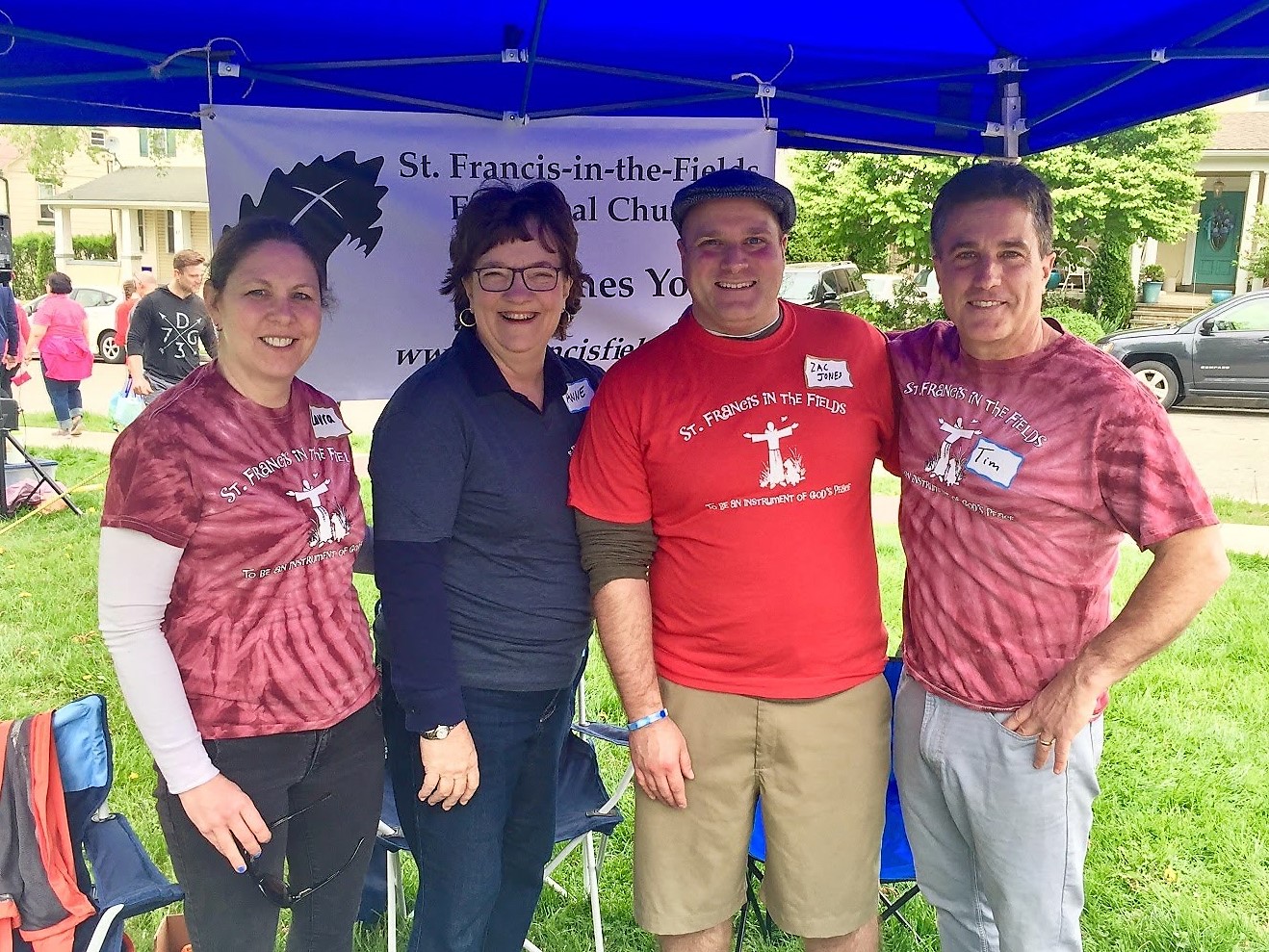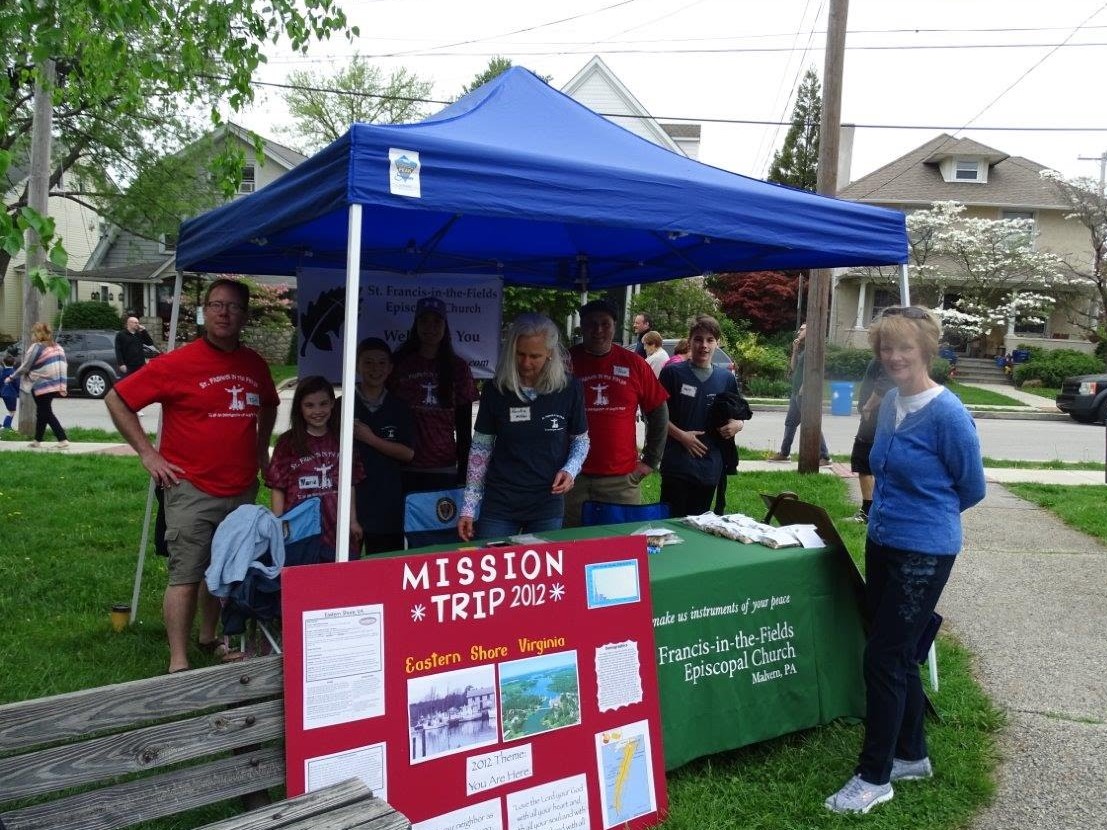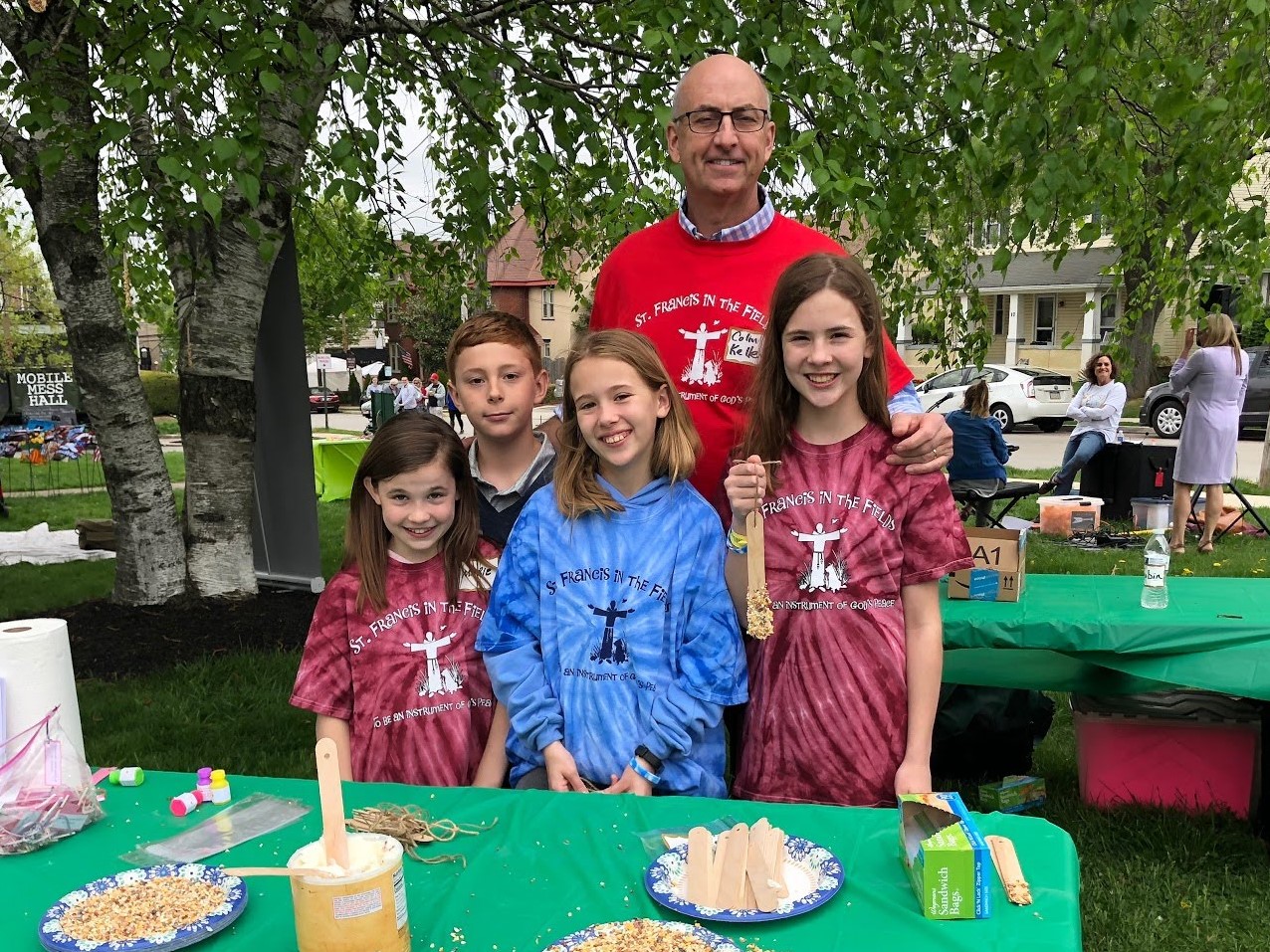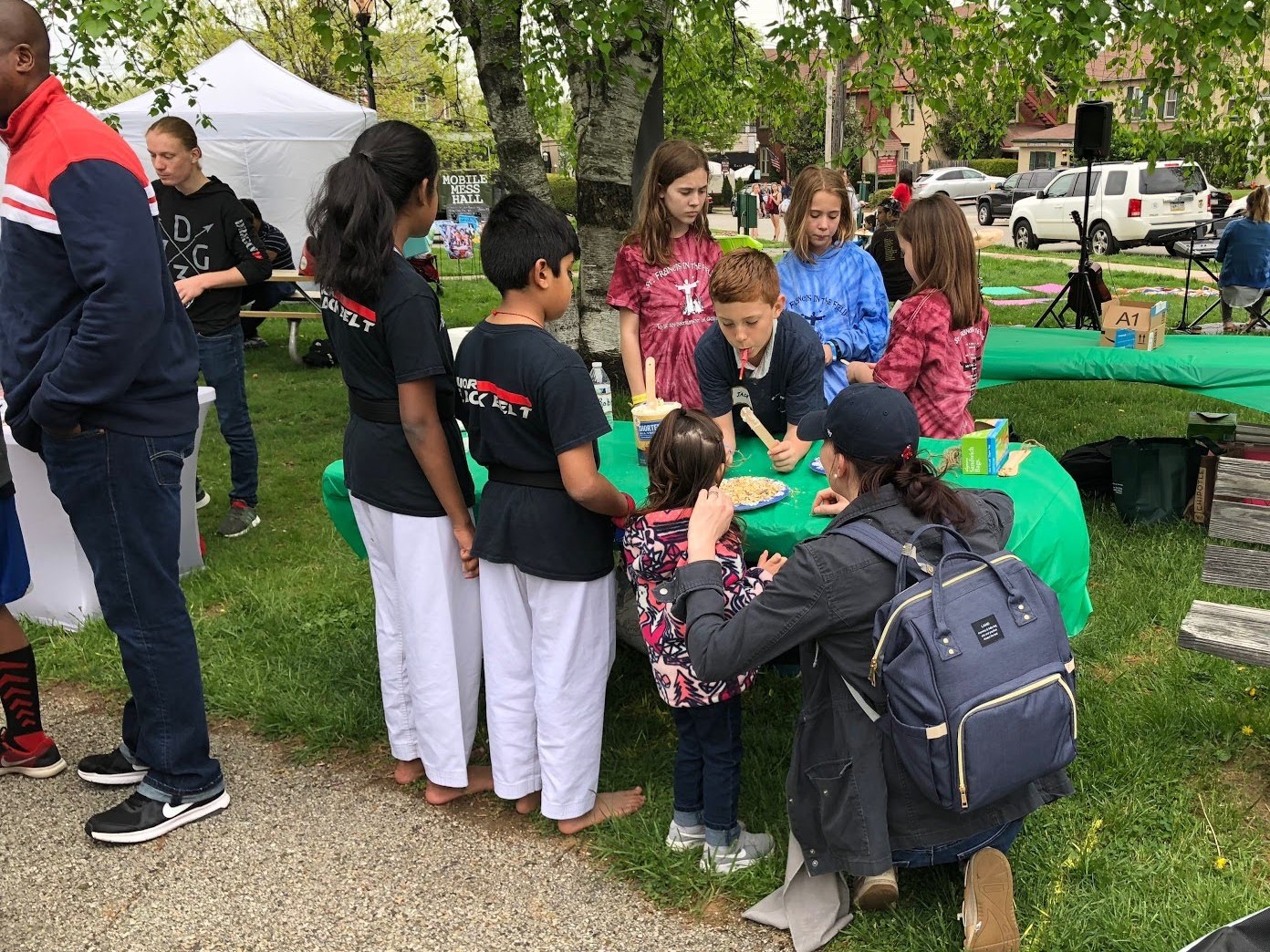 One of our parishioners was recently featured on CBS3 in a story about the granting of her wish through the Make-A-Wish Foundation! Click
here
to watch the video.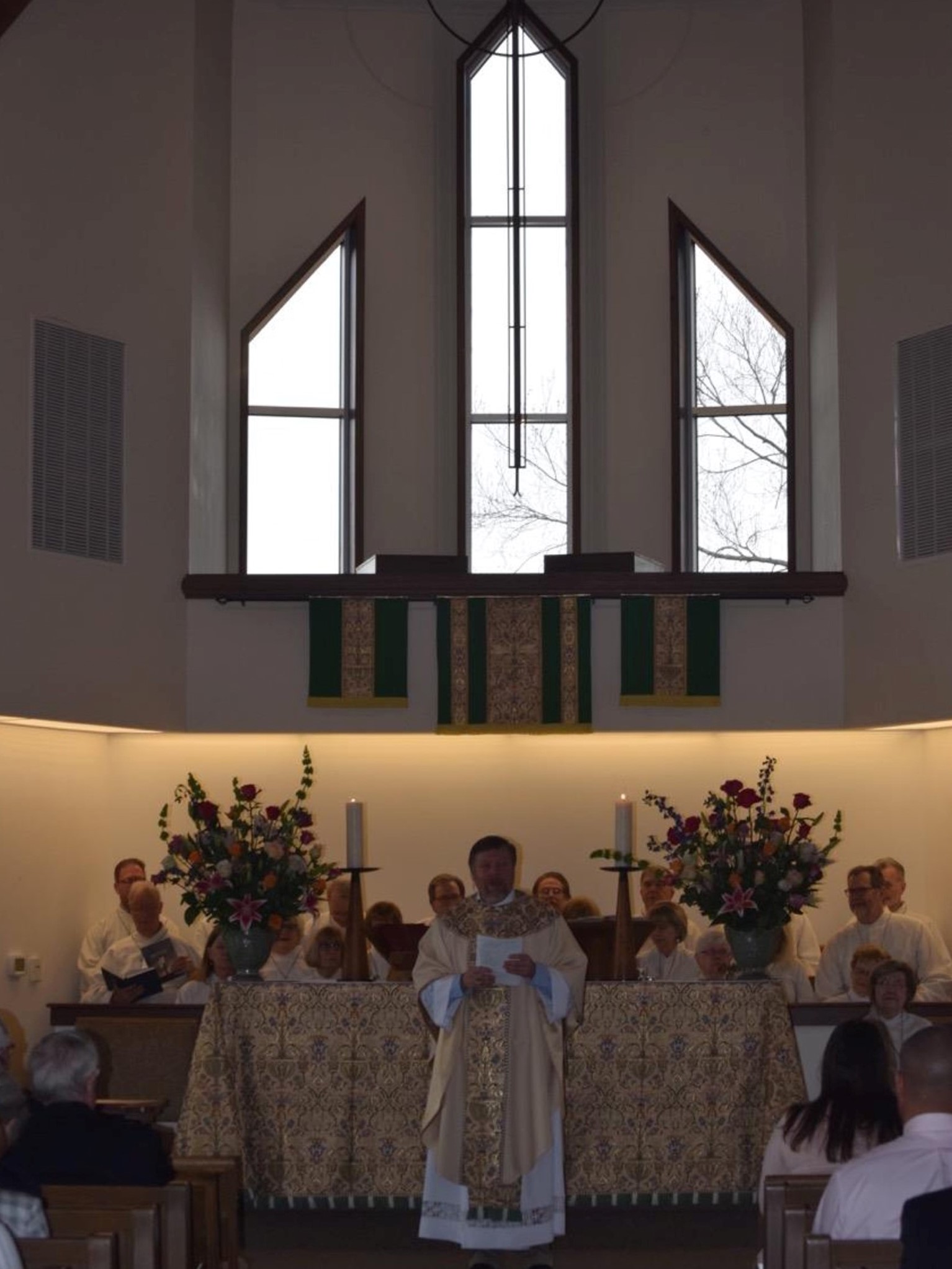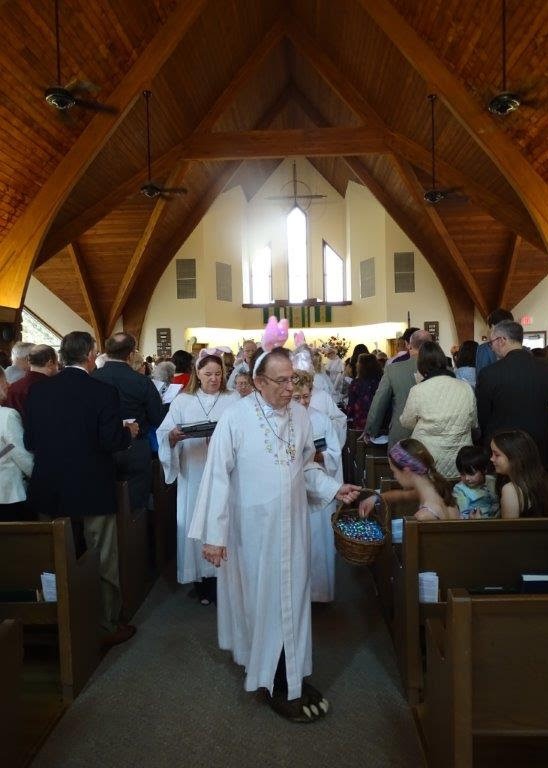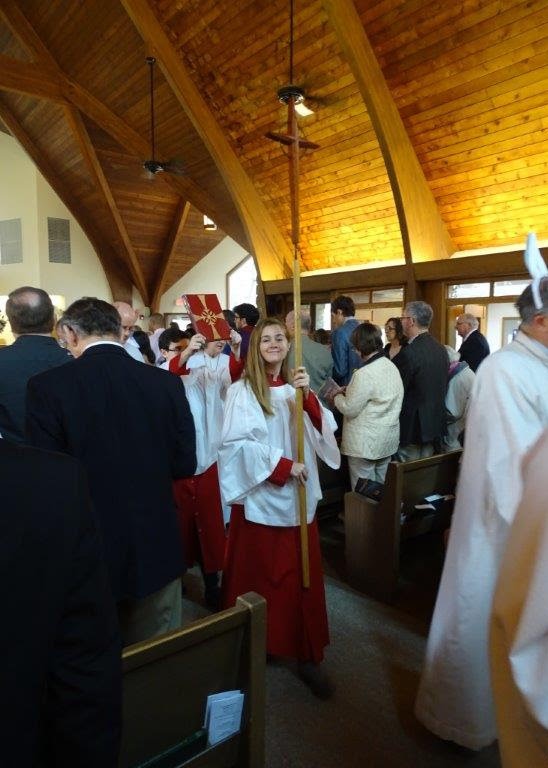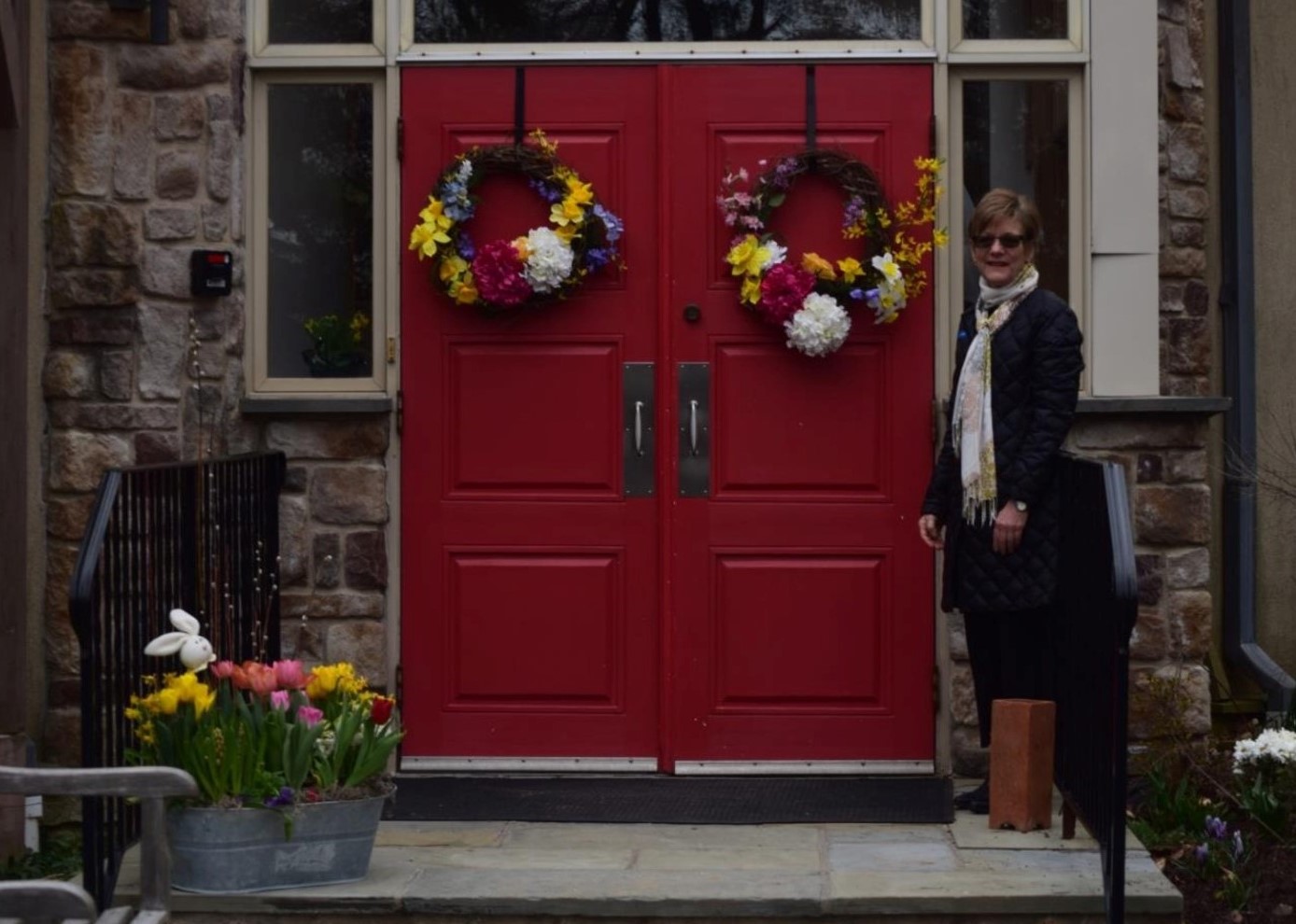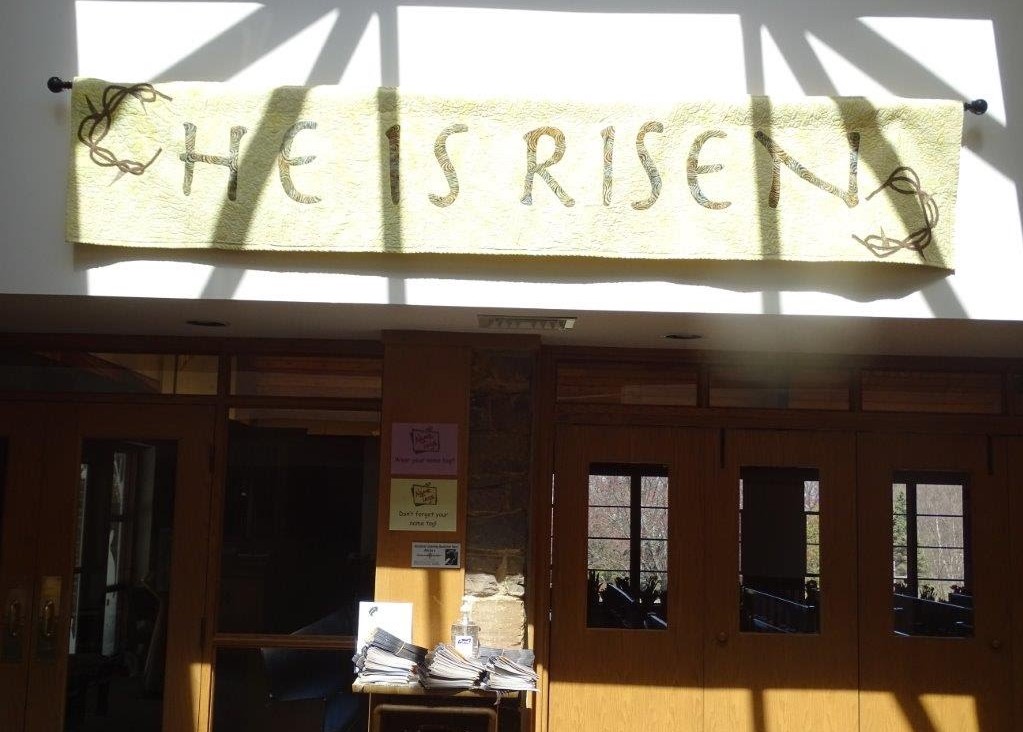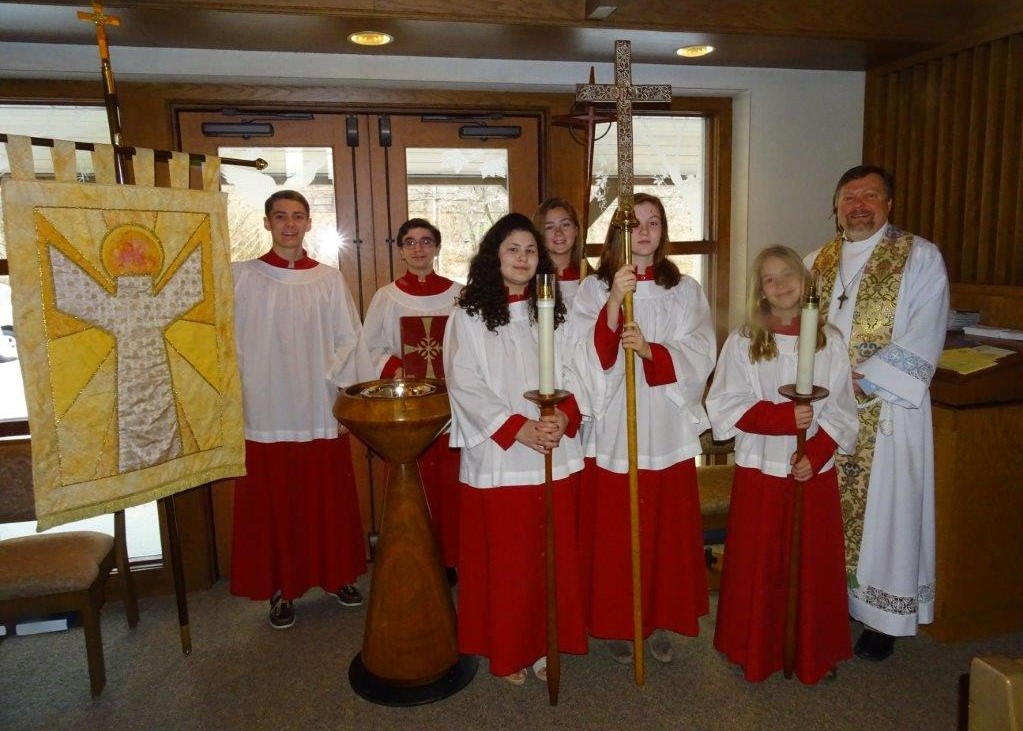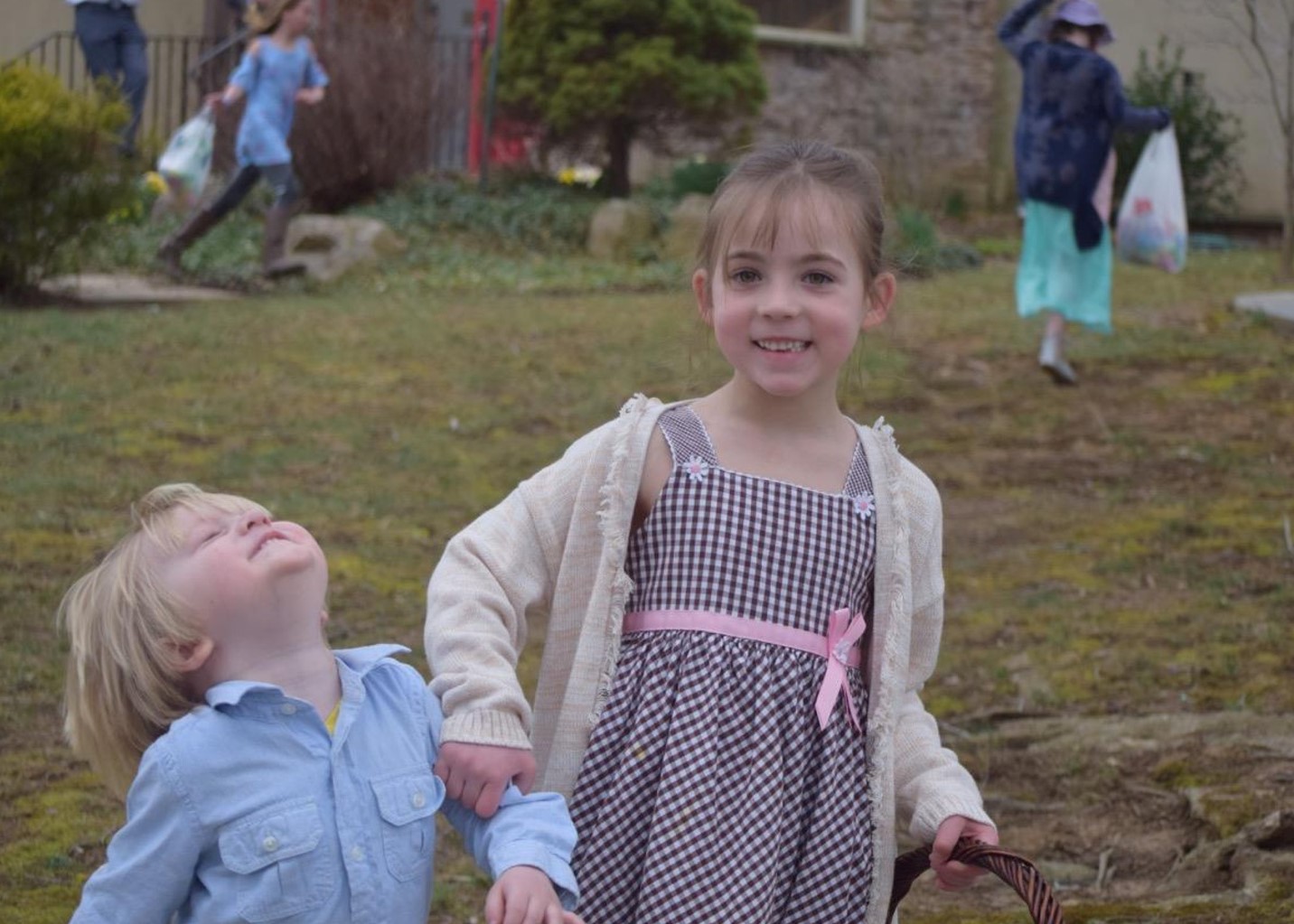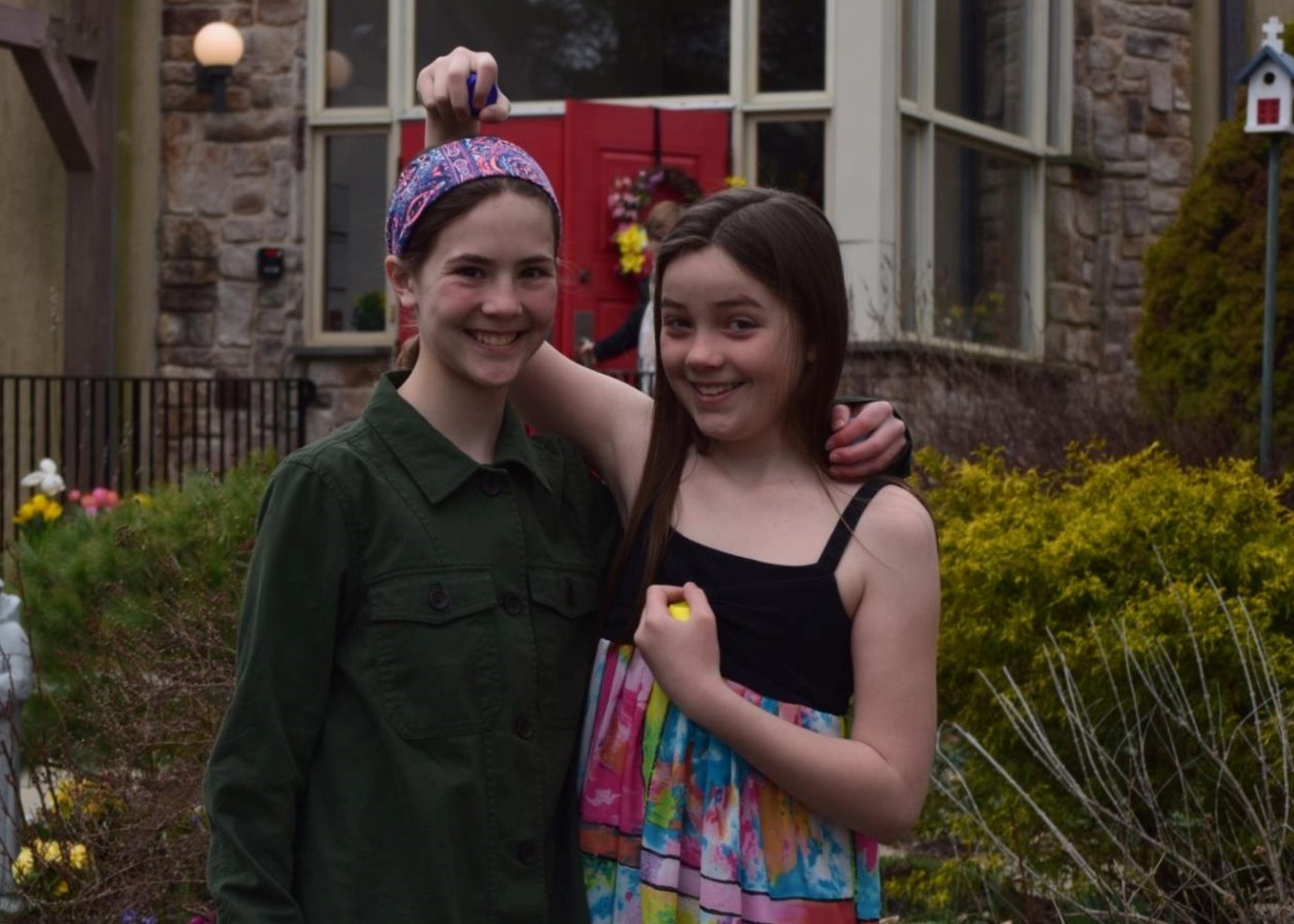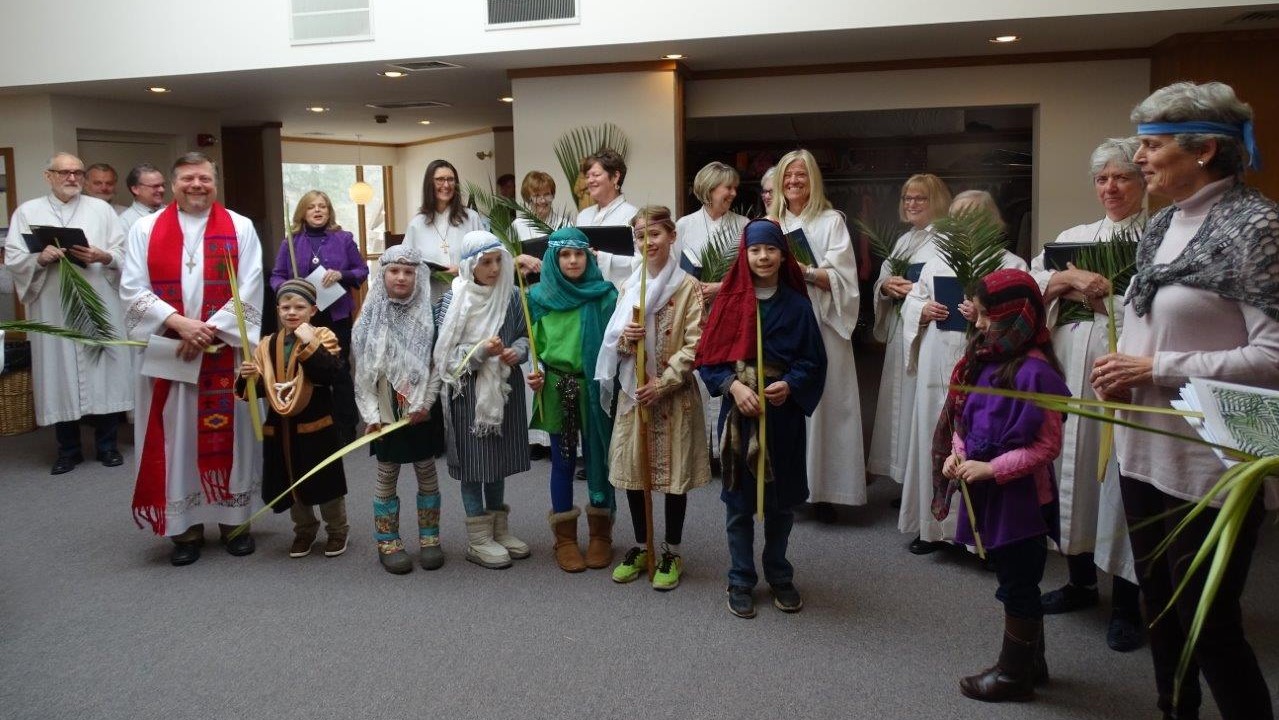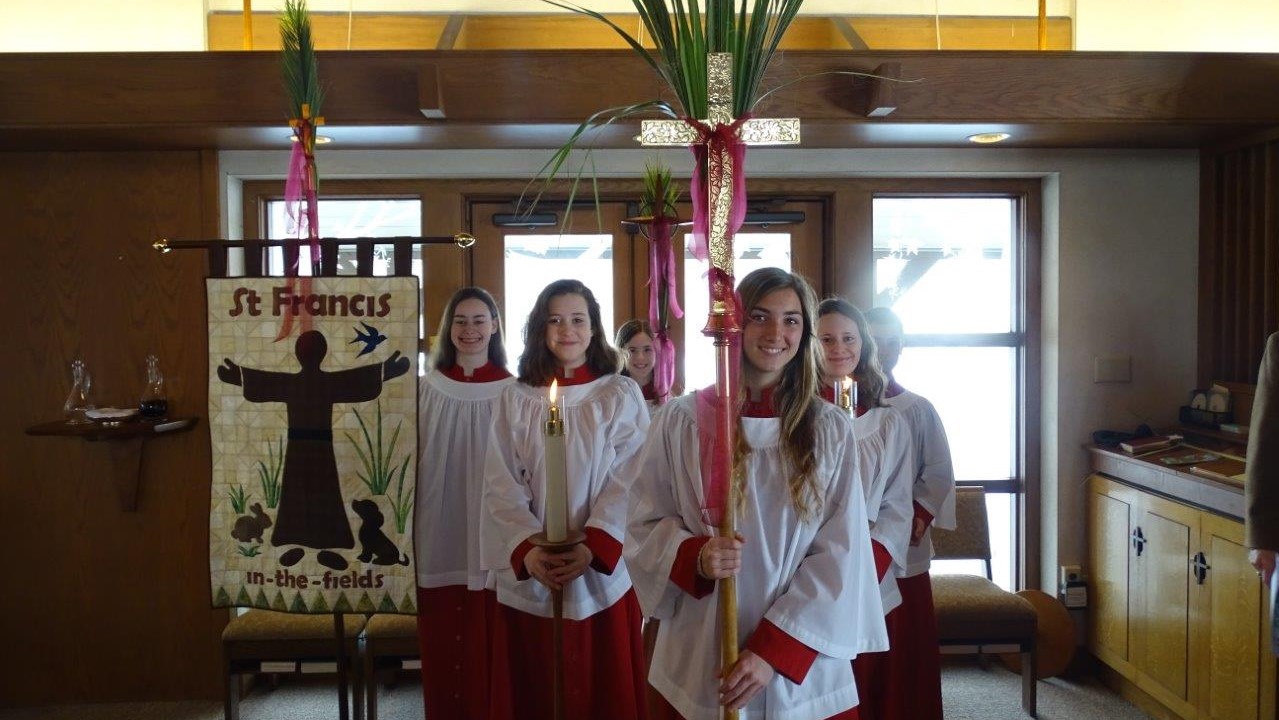 February 23-25, 2018 - St. Francis Arts Festival